Divinity: Original Sin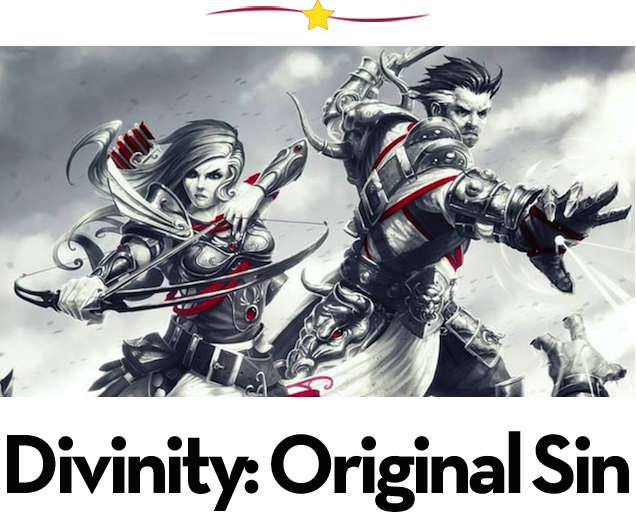 When it came out in 2014, Divinity: Original Sin already seemed almost too good to be true. Here we had a PC RPG that combined turn-based tactical combat,Ultima-style world simulation, and pen-and-paper co-op role-playing. It was great. A year later, Original Sin has been re-released in an Enhanced Edition with a number of major improvements. The game now works (well!) with controllers, and it's now possible to play through the entire game in split-screen co-op. There are a bunch of new items and abilities, the story has been reworked, and the script is now fully voice-acted. One of the best CPRGs in recent memory got a whole lot better.
A Good Fit For: Fans of old-school RPGs like Ultima VII and Baldur's Gate; people looking for a meaty RPG to play through with a friend; fans of turn-based tactics RPGs.
Not A Good Fit For: Anyone looking for something relaxed and casual. Original Sin is a difficult, demanding game, and it requires you to manage a bunch of complicated RPG inventory, crafting, and magic systems.
Read
our impressions of the base 2014 game.
Study
our tips for the game.