Hitman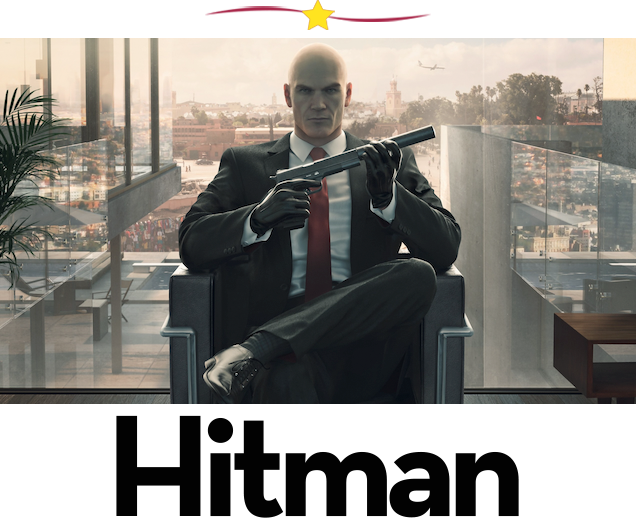 In Hitman, a simple setup paves the way for an unusually complex game. You enter a level with a target. You can eliminate that target in any way you see fit. Maybe you're in a Paris fashion show, maybe you're in the market outside a Moroccan embassy. Maybe you're in a sprawling Italian villa, maybe a posh Bangkok hotel. Wherever you are, you'll likely be impressed by Hitman's painstakingly detailed clockwork communities as they tick along, inviting you to explore and exploit them. The main story assassinations are the tip of the iceberg here, as repeatable escalations, player-made challenges, and miss-and-you-fail elusive targets round out a supremely satisfying collection of sneaking, costumery, and espionage challenges. Yes, Blood Money was great, but this new Hitman represents a pinnacle for the series.
A Good Match For: Fans of classic spy movies, people who like playing dress-up, meticulous folks who love hatching a plan.
Not A Good Match For: People hoping for a good straight-up action or straight-up stealth game—Hitman has elements of both but is kind of its own thing.