The Witness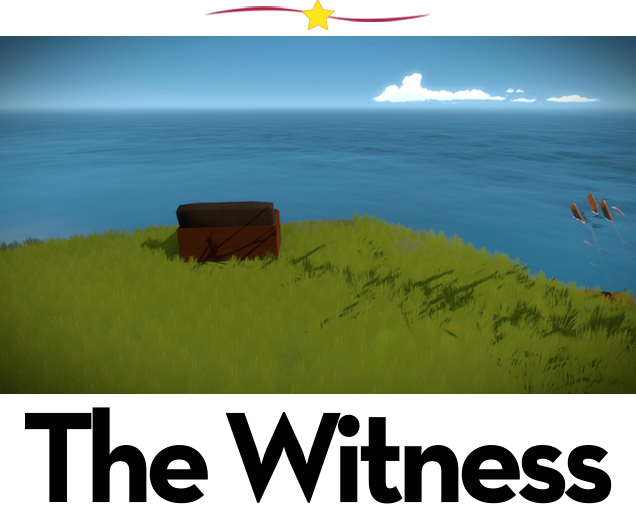 You're alone on an island, surrounded by puzzles. That's The Witness, an extremely complicated game that is really very simple. Some of the puzzles are obvious: They're on screens right in front of you, stacked in orderly rows. Other puzzles are much less easy to find. All of them will stymie and confound you, but over time you'll gradually dismantle them until the game's grand design is laid out in front of you like the workings of a finely crafted watch. Some games make you level up your character to access new areas; this one makes you level up yourself. There are few more satisfying feelings in gaming than when you finally realize the solution to a puzzle in The Witness. With a click, a new door opens.
A Good Match For: Puzzle fiends, people who like a challenge, anyone who likedMyst and wants to see what a modern evolution would be like.
Not A Good Match For: Anyone wanting action, the easily frustrated, people who don't like puzzles in games and generally just go look up the answers.
Study
our tips for the game.