Total War : Shogun 2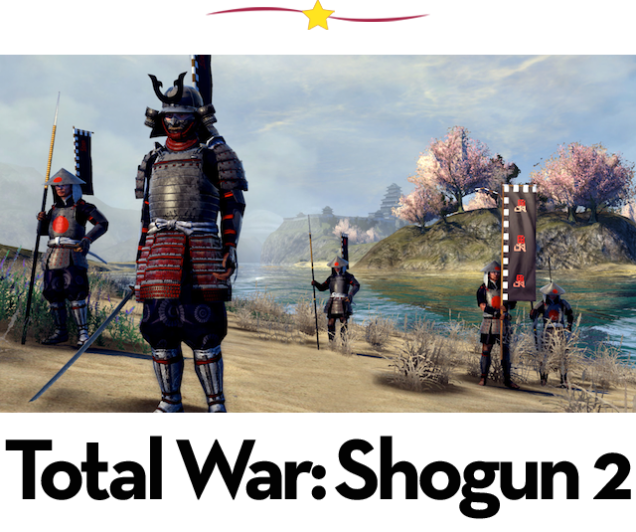 You can almost hear the battle cries and smell the gunpowder in what is arguably Creative Assembly's finest strategy game, which gives players the goal of ascending to supreme military domination against rival feudal lords. Improvements in AI behavior and the introduction of skills allocation let you be a more flexible commander than in previous Total War games.
A Good Match For: Akira Kurosawa fans. Some of the Japanese director's best dramas took place in Japan's feudal period, and this Total War game gives a big-picture view of the kinds of conflicts that daimyo and samurai soldiers experienced. Everything about Shogun 2—from the artwork to the soundtrack to the overarching gameplay goals—puts you inside a living history lesson.
Not a Good Match For: Fans of Creative Assembly's more ambitious projects. Unlike Empire or Rome, which let you build an empire spanning continents against vastly different foes, Shogun is fairly limited in its scale.
Read
our review of the game's last expansion.